When paper and pixel meet for the
best educational experience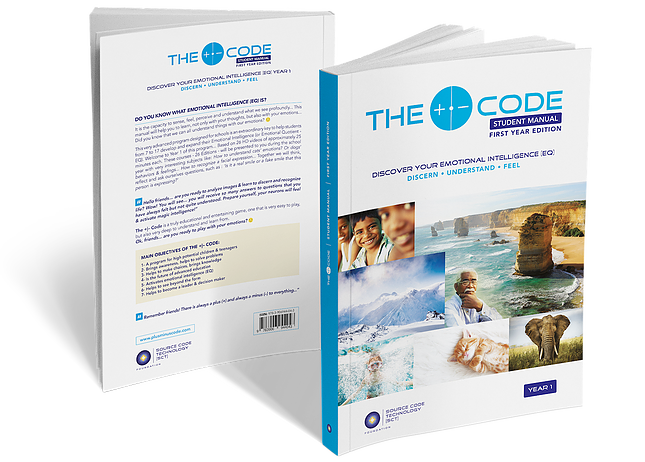 At The +|- Code we take education seriously and quality is part of everything we do. From the design to the printing, we thought each element to provide the best learning experience.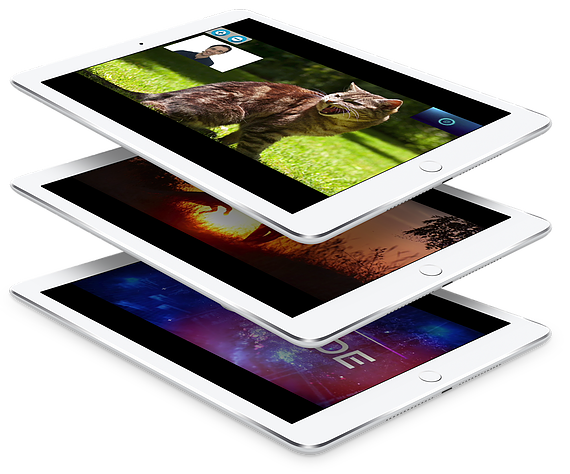 It's no secret that children & teenagers love videos and interactions. That's why we brought specialists together to create high quality and modern videos. All made with talent and love.
Great Education
means
great destiny
The +|- Code is a modern Educational Program for students from 7 to 17 as well as for High Potential (HP) children & teenagers. Discover this amazing educative game to develop Emotional Intelligence (EQ) and to improve leadership.
A program for
everyone
Easily deploy The +|- Code in schools or even at home with your children/teenagers. Bring the best of videos and books together for a modern education. Student and Teacher manuals plus 26 HD videos per season.
For Schools
Teaching with high quality videos and top of the edge educational books has never been so easy and fascinating.
For Families
An after-school program simply because we love giving the best education to our children.
For schools and families, The +|- Code creates wonderful moments of interactions while helping children to improve their leadership and capacity to make constructive decisions.
What is Emotional Intelligence ?
Emotionnal Intelligence (EQ) is the capacity to perceive, feel and understand information beyond the appearance. It represents a powerful capacity to decode and to discern the world we live in.